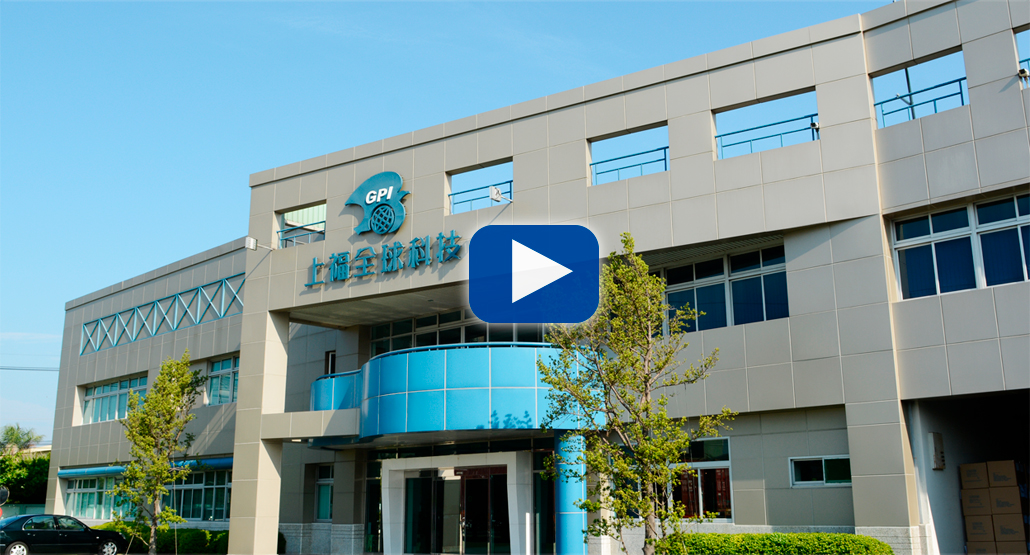 General Plastic Industrial Co., Ltd. has been in precise injection molding business for almost 40 years, and we evolved as a specialist in toner cartridge manufacturing in the last 28 years. We believe in pursuing perfection in every single product we develop while respecting OEM patent claims in every way we can.
Our nearly four decade-long business is a testament to our belief in promoting ethical business practices. GPI was established in the "Made in Taiwan" era of the world trading stage. When most Taiwanese businesses started to migrate to China in the late 80's for cheaper labor cost, our founder truly believed in his social responsibilities to the employees and the community, for that reason deciding to keep the business in Taiwan.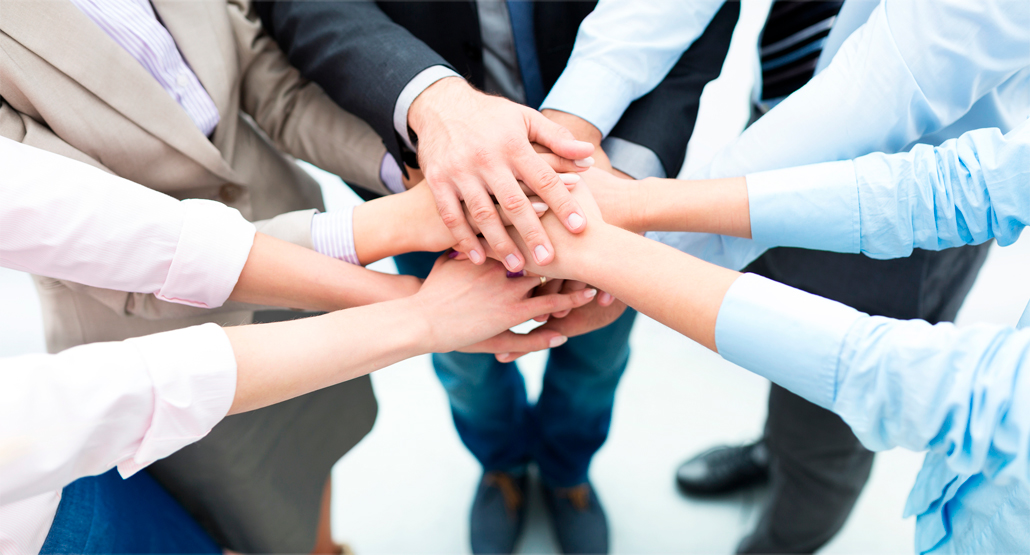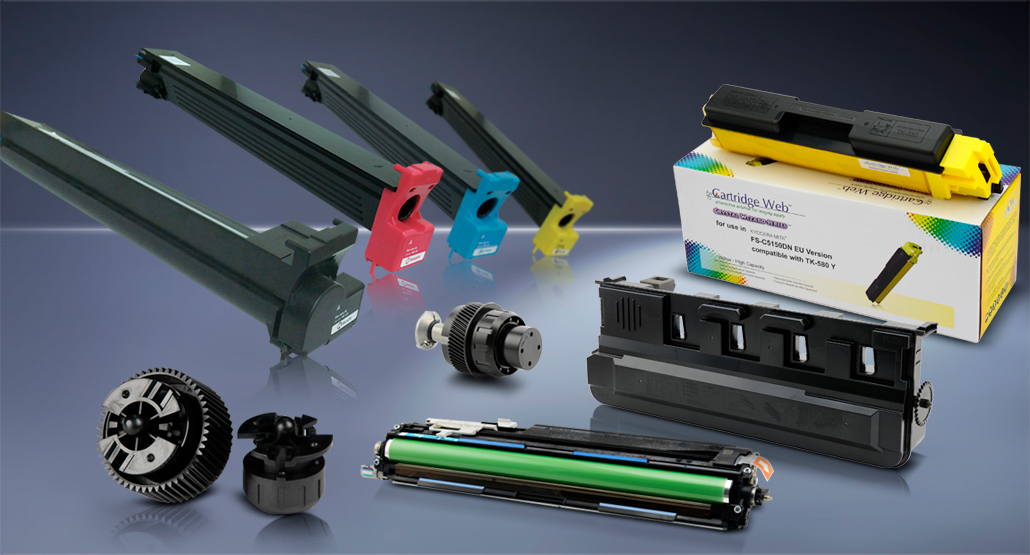 With innovation and quality as his primary focus, our founder successfully led our company to become one of Taiwan's greatest assets. Our business has undergone exceptional growth in recent decades, even bringing GPI to IPO in 2003.
Today, everyone at GPI carries the same business beliefs to our daily operations: Ethics, Integrity and Quality.