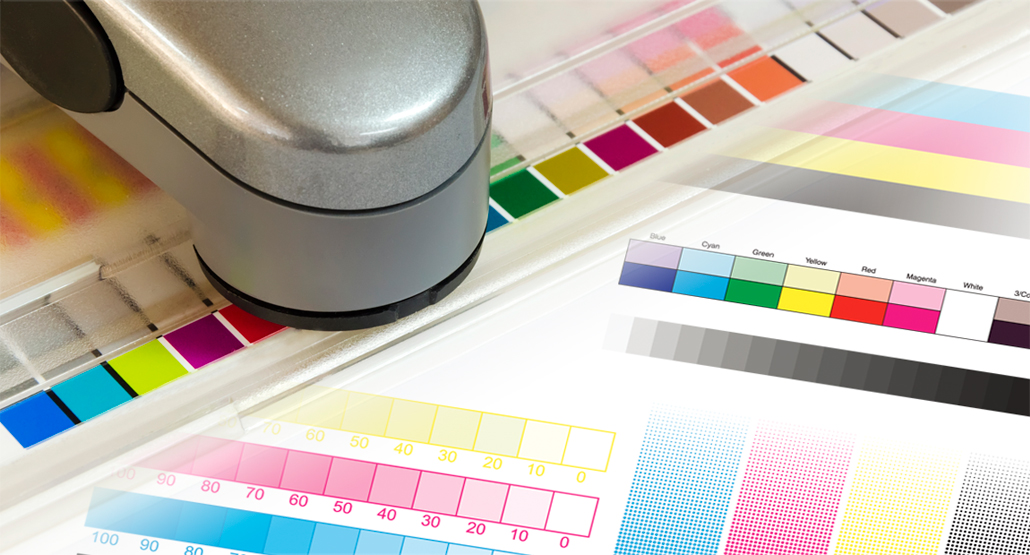 GPI was founded in 1978 by the Wang family, Mr. Jack Wang (Chairman) and Mr. Jerry Wang (President). The company was established to produce plastic injection molding, initially for the shoe sole business. After the shoe manufacturing business migrated from Taiwan to southeast Asia, the Wang brothers insisted on staying true to their roots and kept the business in Taiwan, where it remains today. In search of new product lines, they discovered toner cartridges are made mostly with plastic parts—a perfect fit for GPI.
Over the years, GPI has evolved into one of the imaging industry's leading manufacturers of copier and printer cartridges as well as OPC drum gears. In 2008, GPI took the engineering know-how from years of making copier empties and created a printer cartridge finished goods line under the "Cartridge Web" brand.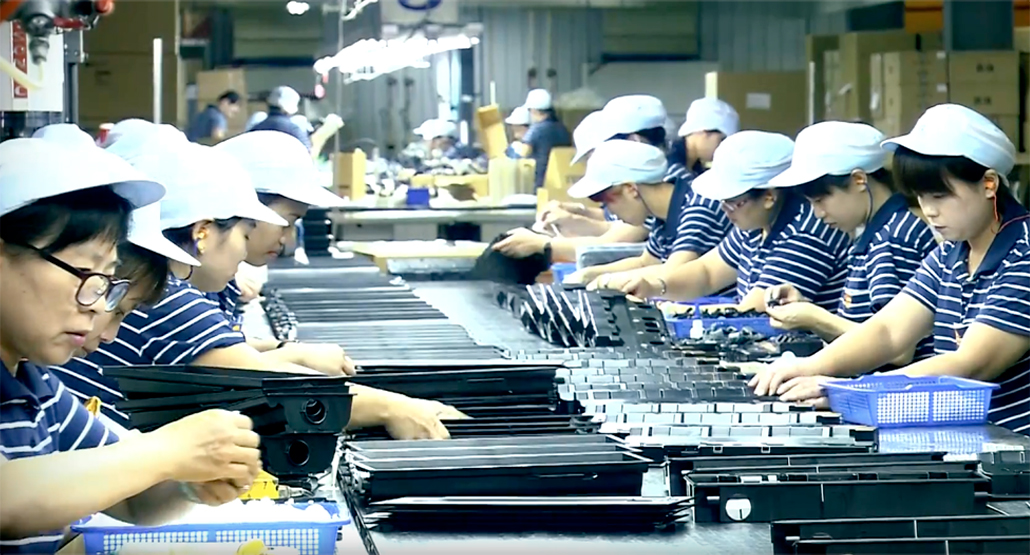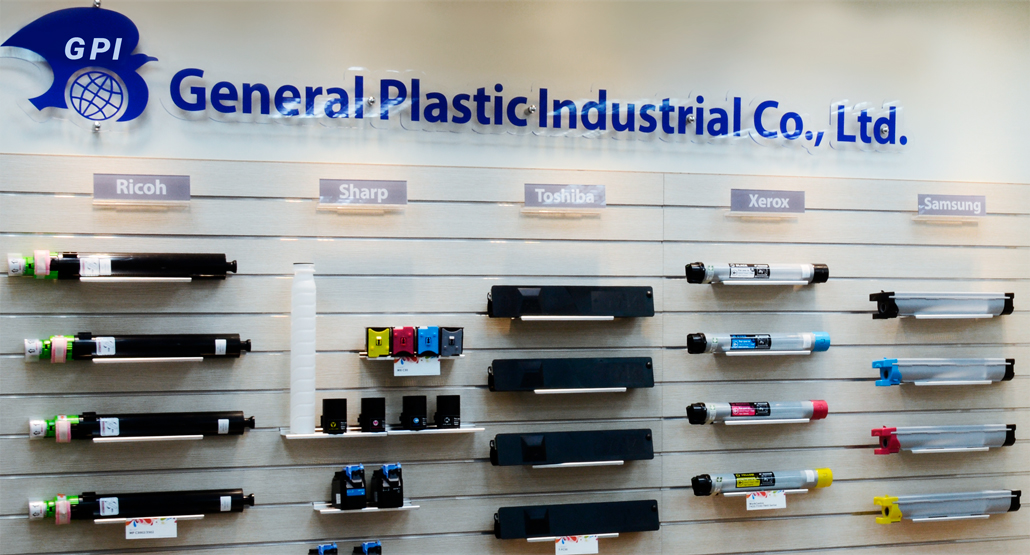 Cartridge Web (CW) is now well recognized around the world as a premium top quality manufacturer of toner cartridges.