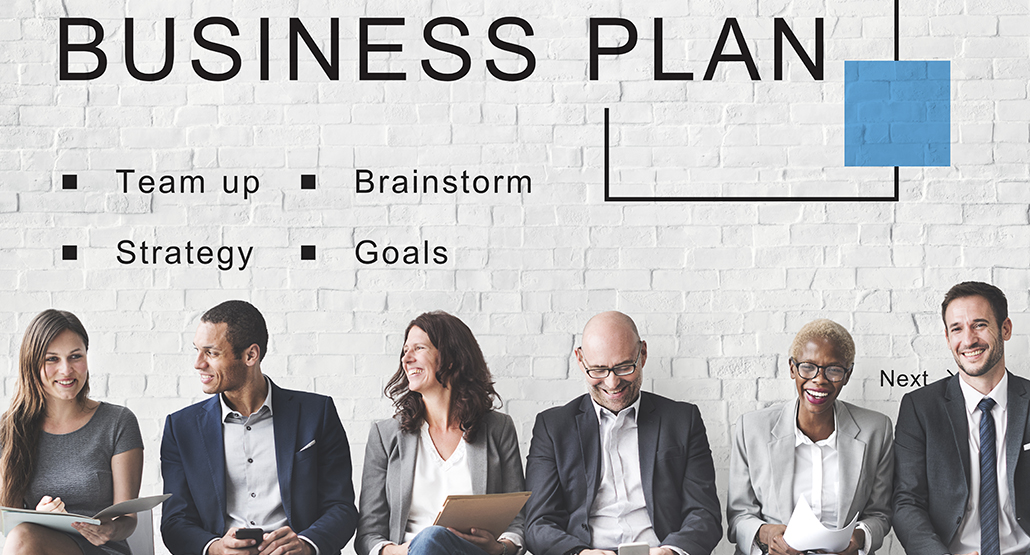 The day GPI decided to IPO our company on the Taiwan stock exchange, our executive team committed to making our company as robust and financially healthy as possible for decades to come. Carrying out GPI's legacy as Made in Taiwan and sharing our success with our own community is the highest honor we can achieve.
We are once again taking our R&D specialties and extending our new services to Custom Molding & Design, providing a total solution from Design to Delivery., Along with our understanding of the physics, material science, and manufacturability of thermoplastic-related molding technologies, we continue to augment to our knowledge base in micro machining, micro tooling, micro molding, insert micro molding, micro subassembly & design, and manufacturing engineering assistance.
We commit ourselves to serving high-tech industries that require high-volume, small, and complex micro injection molded parts with high quality and fast turnaround.
Industries Served:
Medical
Automotive Electronics
Micro Electronics
Micro/Fiber Optics
Emerging Technologies