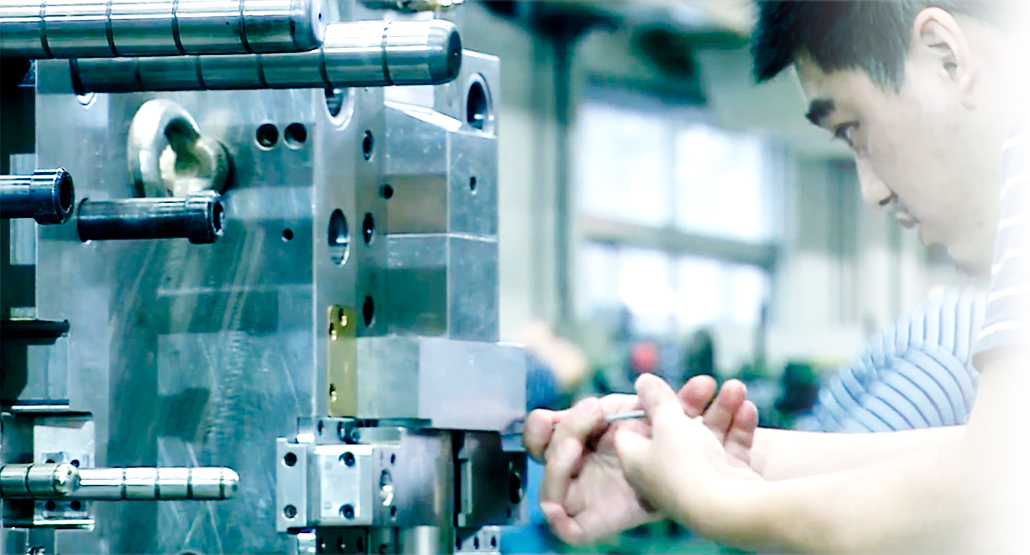 One of GPI's core competencies is in engineering and product development. We want to build the best toner cartridges in the aftermarket supplies industry. Our team of high caliber engineers relentlessly study the newest copier/printer technologies, and we continue to develop our own designs that function and perform like OEM's without infringing OEM's patented design.
We respect OEM's intellectual properties by designing around OEM patent claims on every single product we introduced to the market.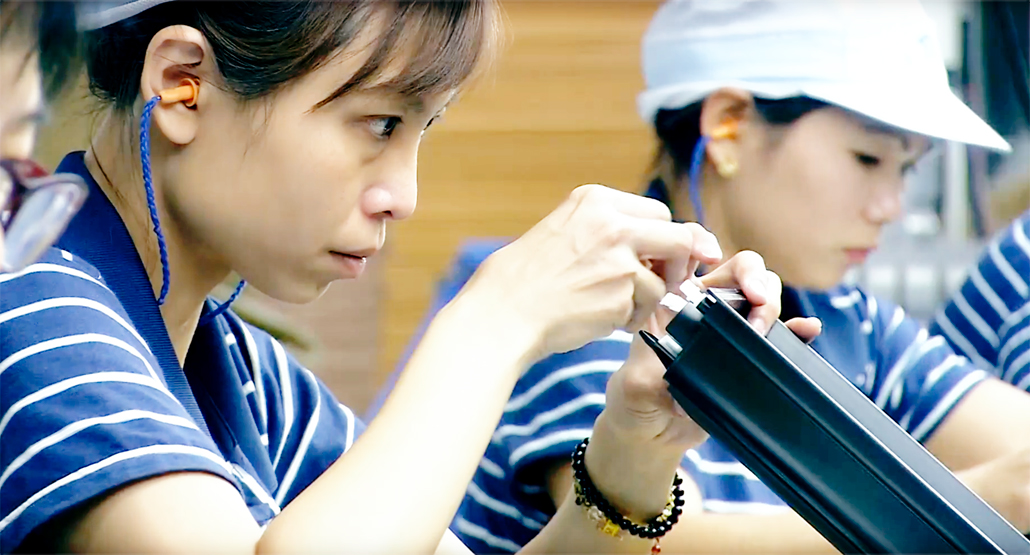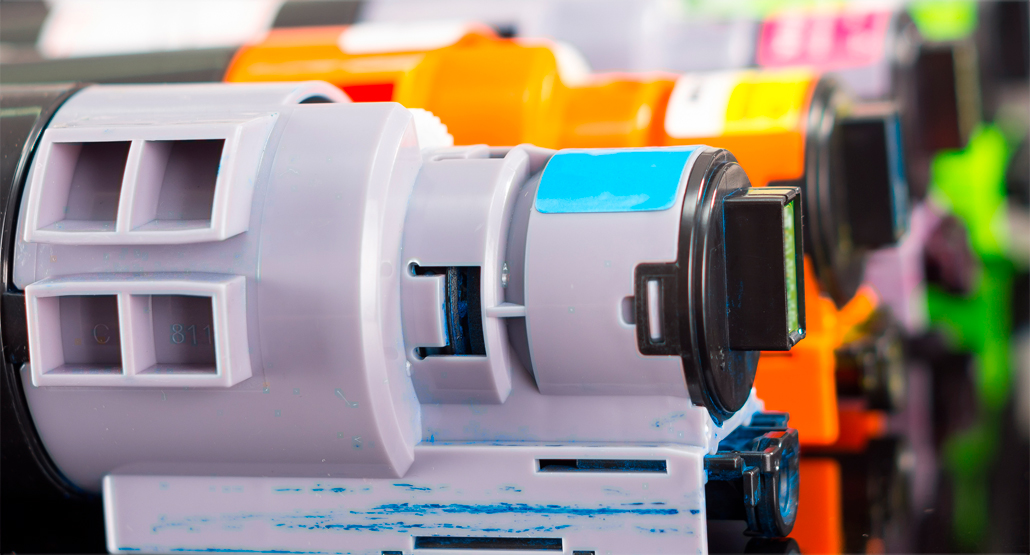 We integrate our corporate integrity into the products we produce; if it does not meet the performance standards OEM had set out for, we don't sell it—plain and simple.